Discover our beauties
They came from all the horizons, California, Portugal, Germany, Italy, Poland, Belgium, New Zeland, Canada, Australia.
It's the price to pay to have ragdoll kittens protected from too much consanguinity which in the long run provokes immunizing weaknesses and health disorders. They all have been thoroughly chosen, mainly on their temperament, their health, their beauty and the reliability of the catteries they are from.
Do not forget to visit the page of our old timers
.
Double champion LOOF, Champion Fifé Petrus de la Rosdollane
chocolat bicolore high mitted, our gentle giant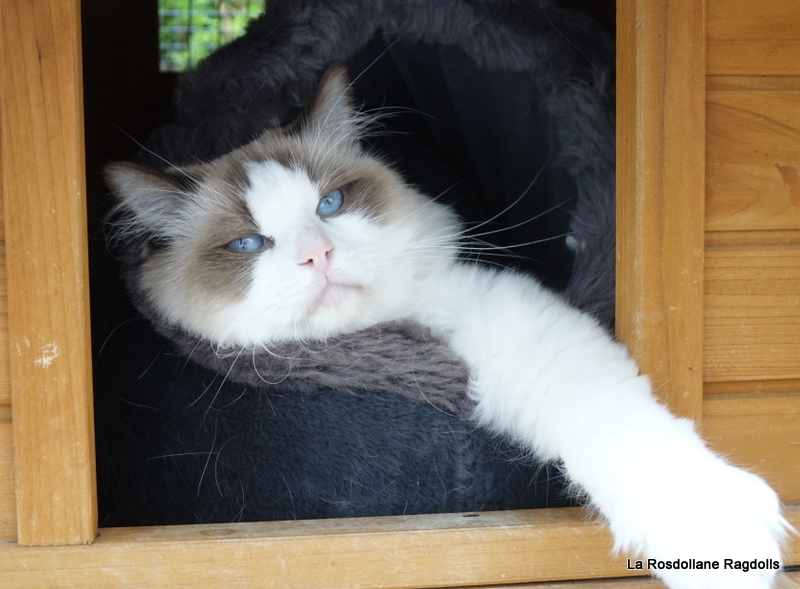 Champion LOOF Champion Fifé Sherlock de Rock rhe Dolls
blue point mitted with lion mane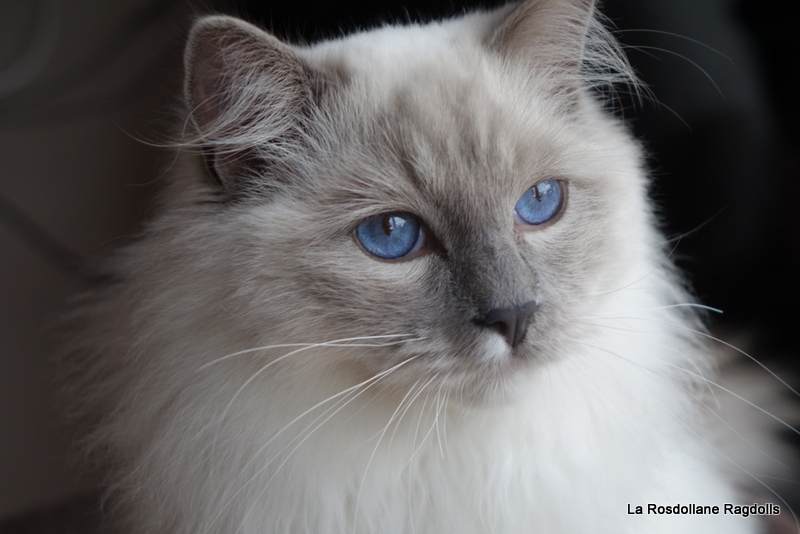 Nous n'offrons pas de saillies de nos mâles,
Obiwan Kenobi de La Rosdollane
lilac point mitted fully traceable traditional ragdoll,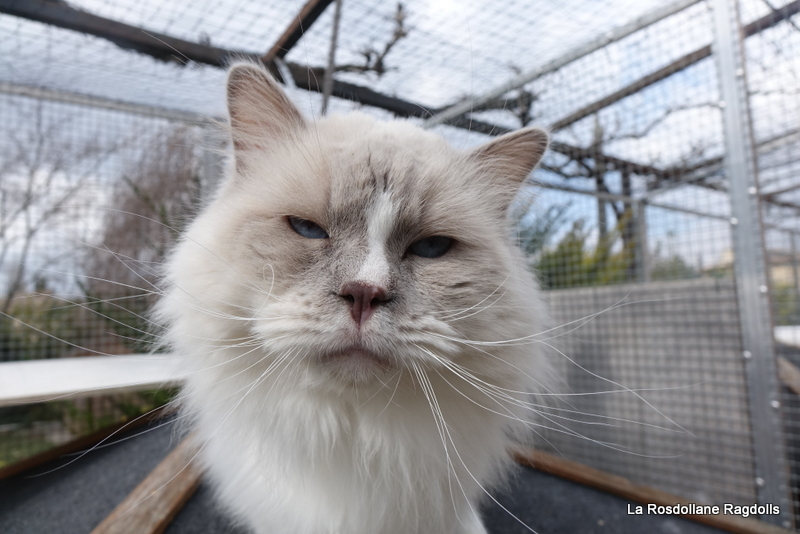 seal point Czech import fully traceable traditional ragdoll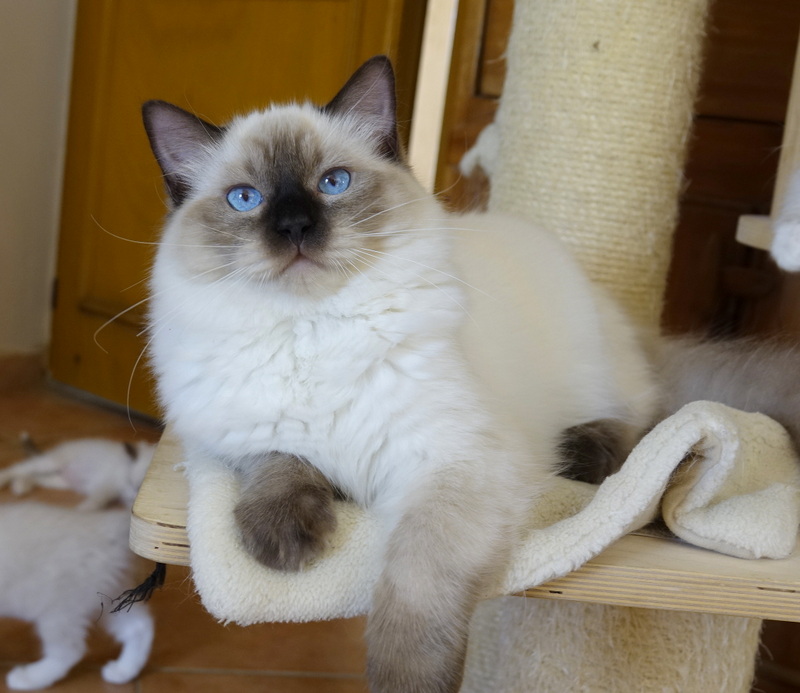 chocolat bicolore dernier fils de Mitagi et Noisette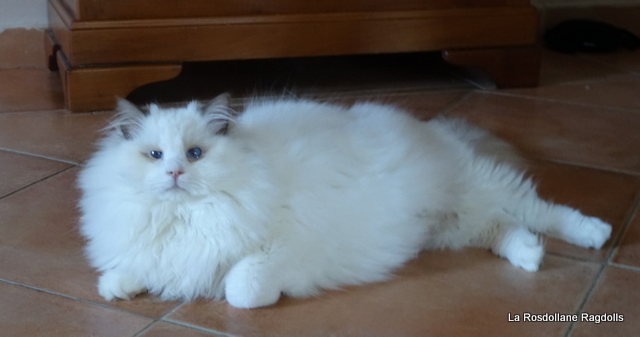 Ti-Bo de Kind of Magic (dit Ti Grù)
seal point mitted fully traceable traditional ragdoll,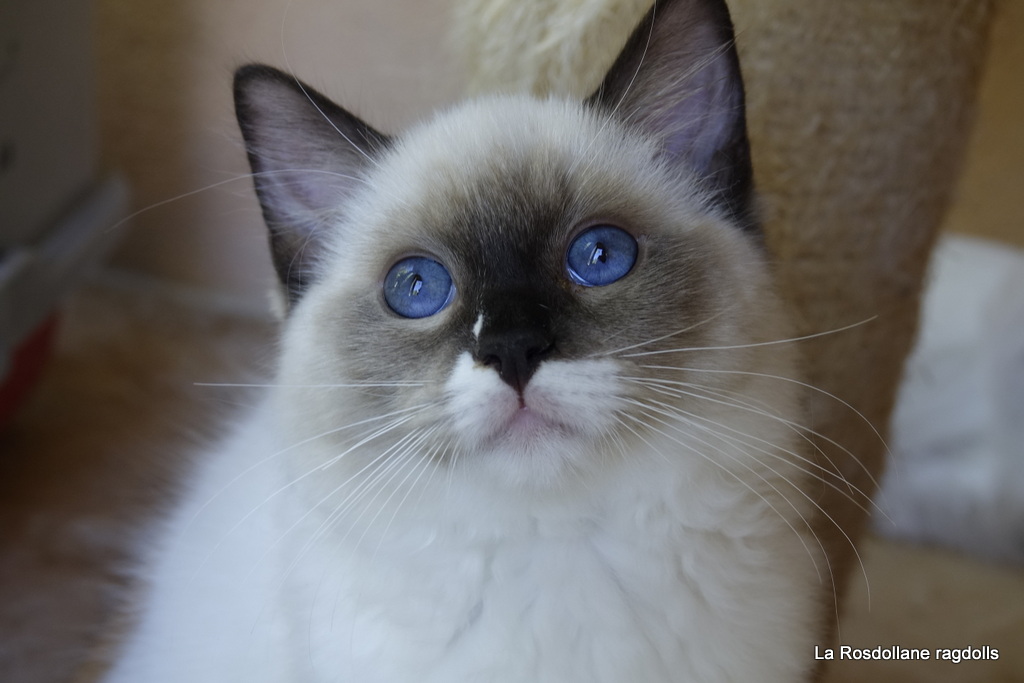 chocolat bicolore, pedigree traditionnel fully traceable traditional pedigree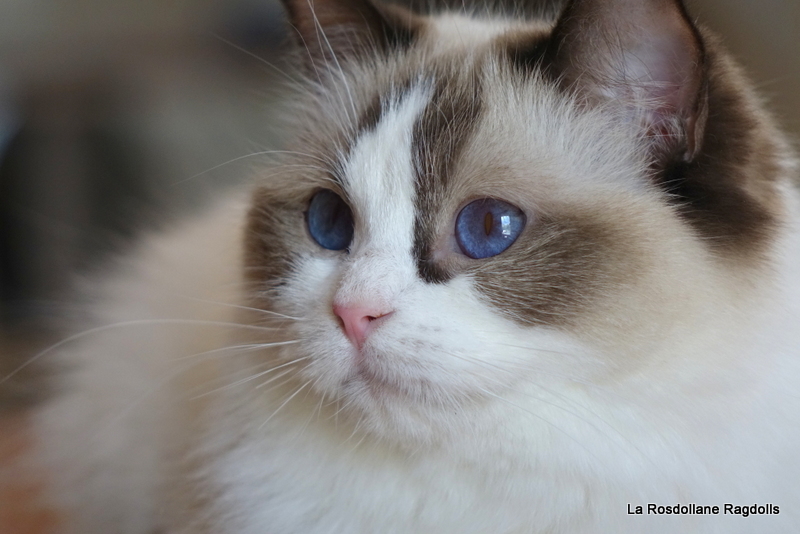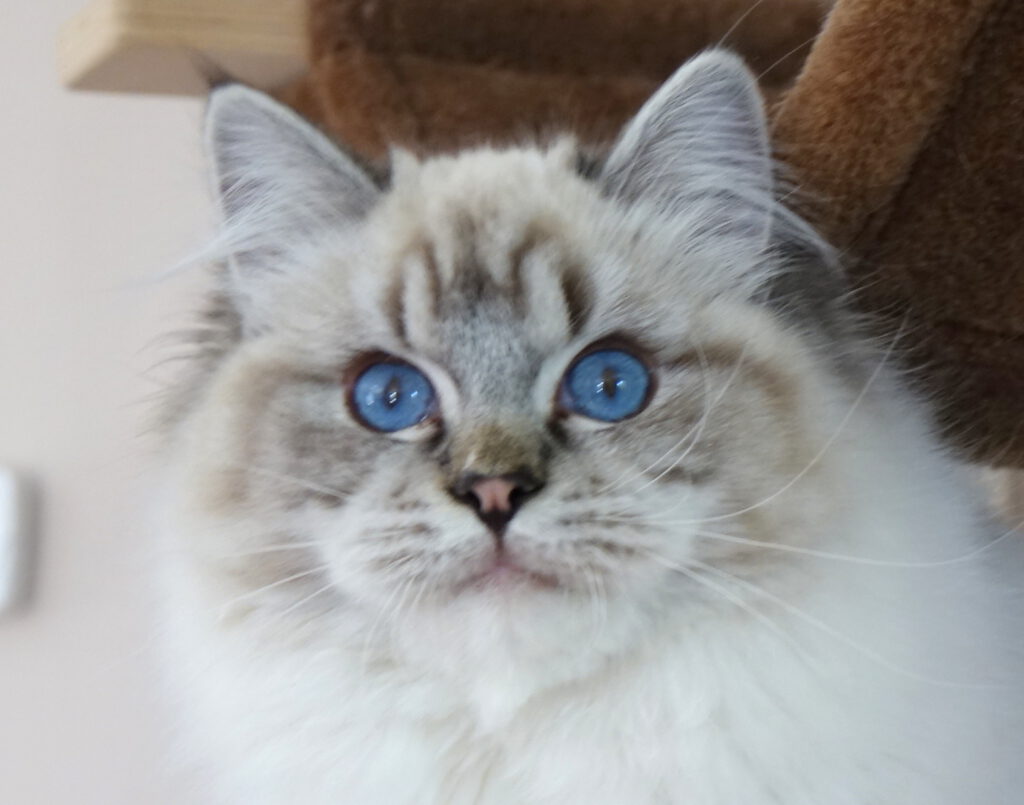 blue point mitted, pedigree traditionnel fully traceable traditional pedigree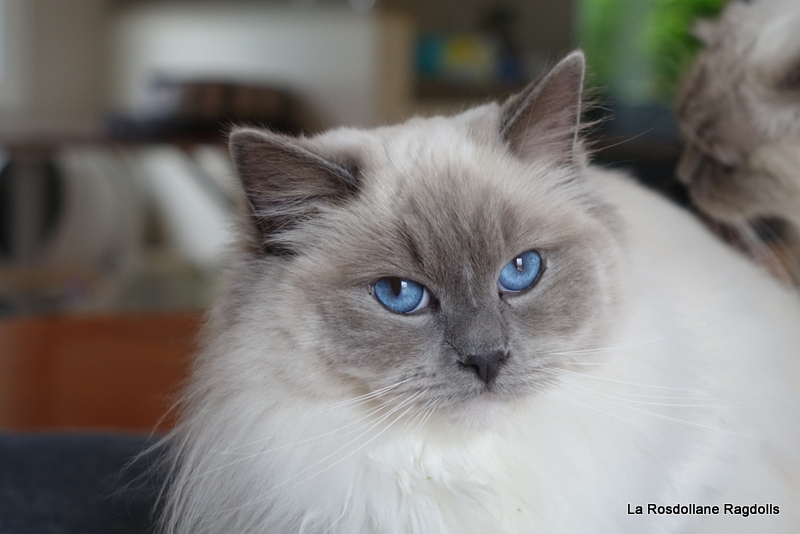 blue point mitted, pedigree traditionnel fully traceable traditional pedigree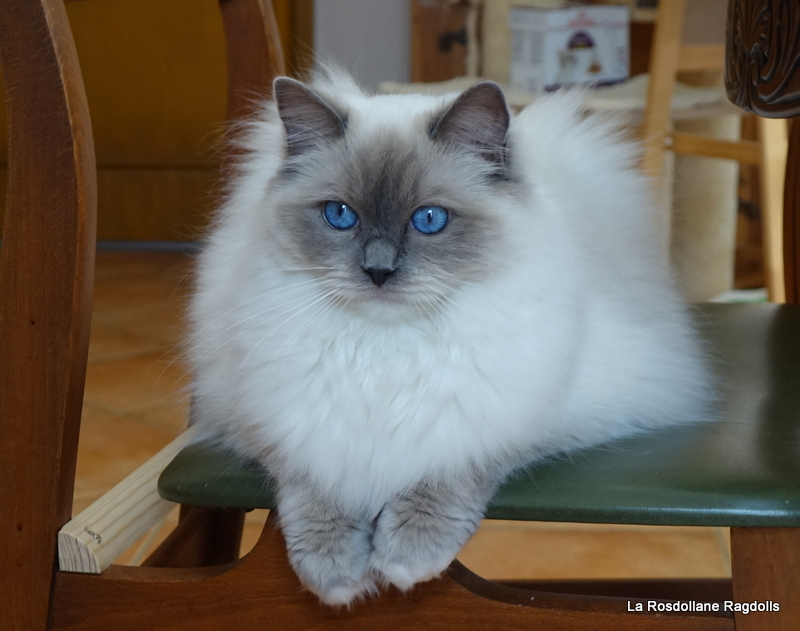 Shanelle de Kind of Magic
blue point mitted, pedigree traditionnel fully traceable traditional pedigree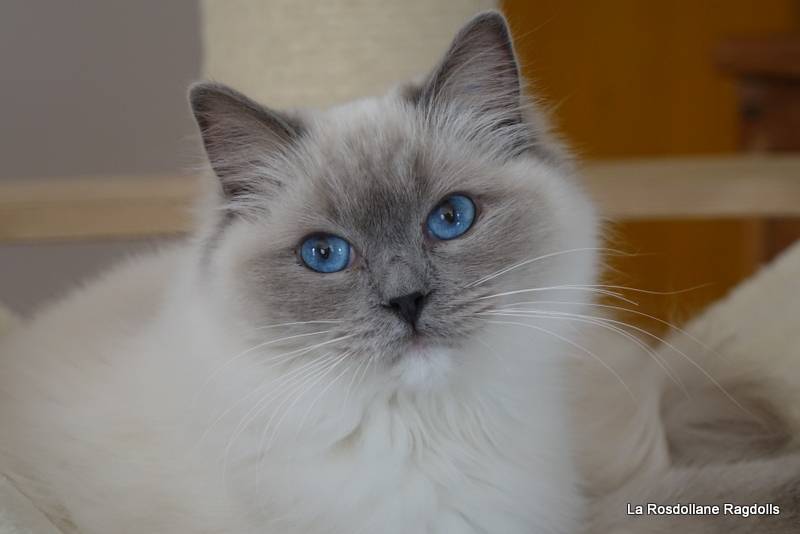 chocolat point mitted, pedigree traditionnel fully traceable traditional pedigree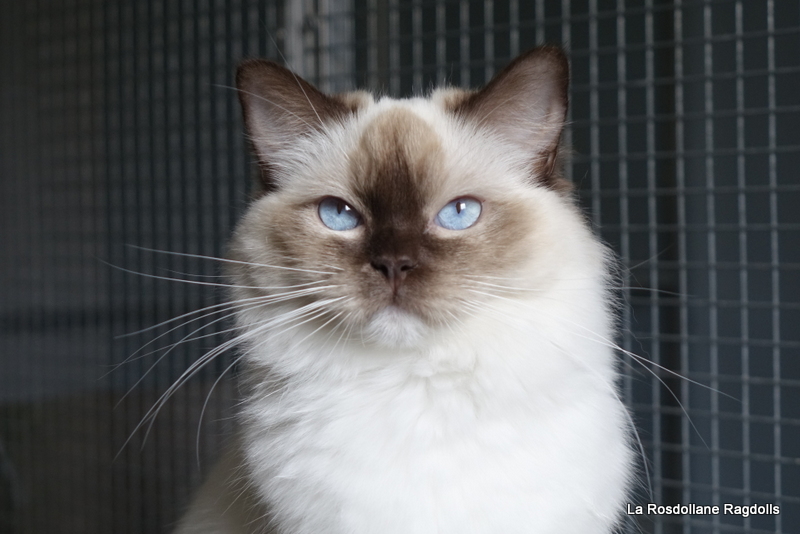 Shakira dite Sharlotte de Kind of Magic
seal point mitted, pedigree traditionnel fully traceable traditional pedigree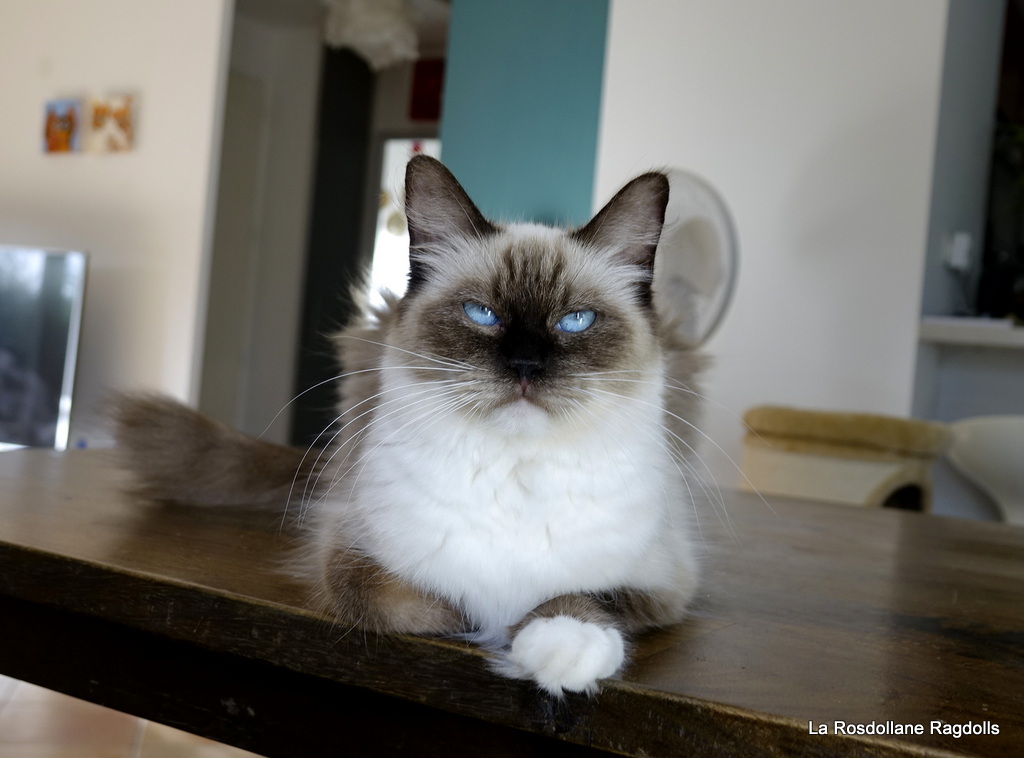 blue tortie point mitted, fille de Moon et de Peanuts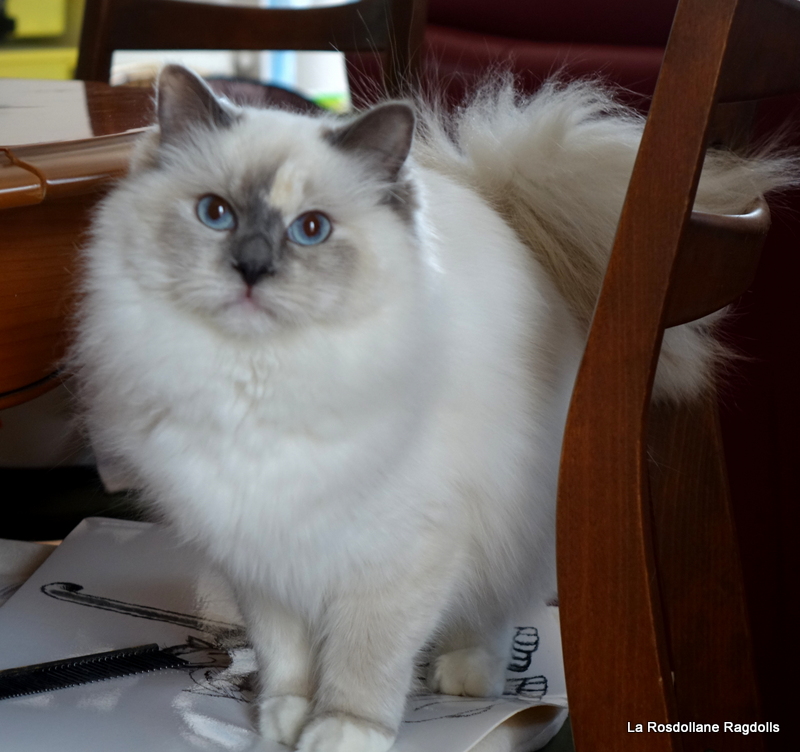 lilac point bicolore (HM) fille de Peppa et de Obiwan, pedigree traditionnel fully traceable traditional pedigree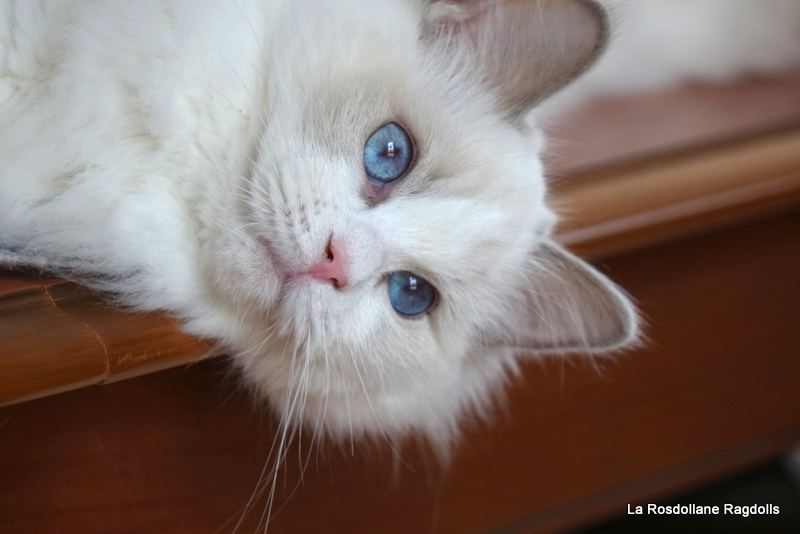 Seccotine de La Rosdollane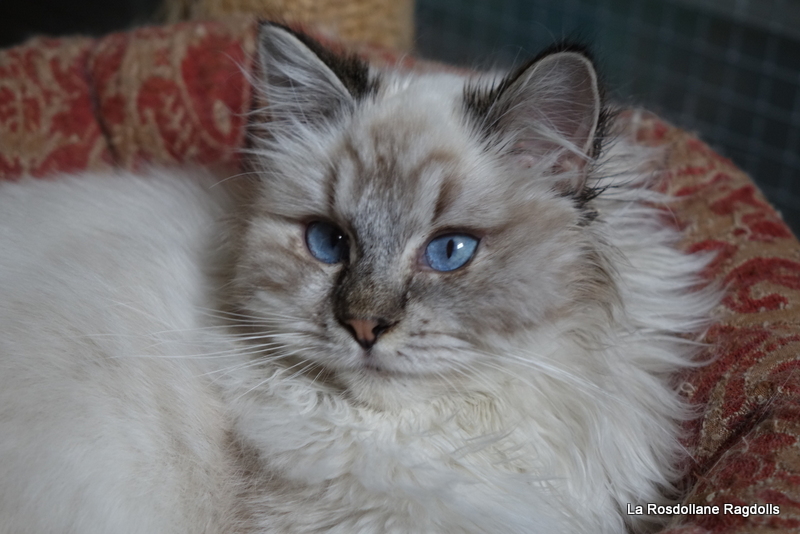 Sucre Candi de La Rosdollane
lilac tortie bicolore vraie, fille de Moon et de Peanuts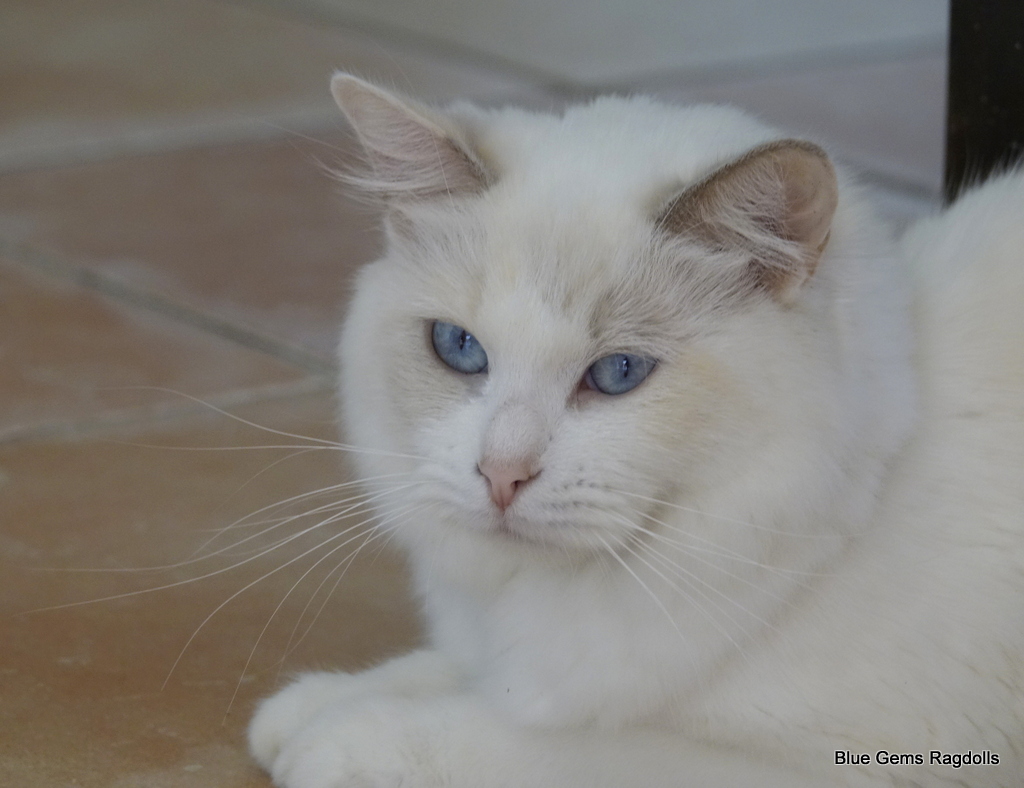 Tsarina Telma de La Rosdollane
blue point, pedigree traditionnel fully traceable traditional pedigree