Enter in a world of sweetness
La Rosdollane Ragdolls is a family raised Ragdoll cats cattery. We are located in a town house near Aix-en-Provence (Puyricard), in southern France .
In addition to their striking beauty Ragdoll cats are gentle and affectionate home cats (not to say sticky purring plague) who require constant affection marks, have a gentle voice and follow you everywhere you go.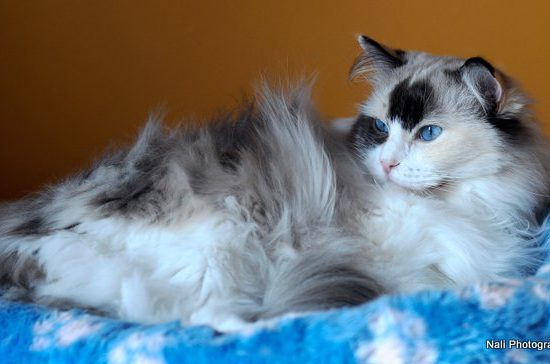 I started breeding ragdolls in 2004 when I realized how scarce these sweet cats were in France. I decided in my modest way to contribute to the promotion of this extraordinary breed.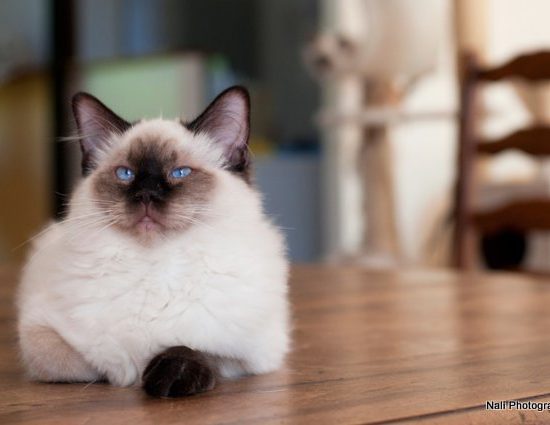 They came from all the horizons to have ragdoll kittens protected from too much consanguinity which in the long run provokes immunizing weaknesses and health disorders. They all have been especially chosen on their temperament, their health, their beauty and the reliability of the catteries they are from.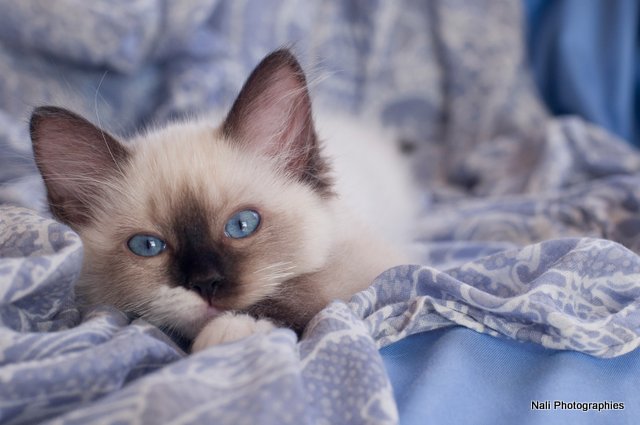 Our cattery is garanteed free of feline leukemia FeLV and of FIV (cats AIDS), and our cats tested on schedule. Our breeders are all tested homozygous normal to HCM (hypertrophic cardiomyopathy) and PKD (polykystic kidney disease).