click on the picture to see current litters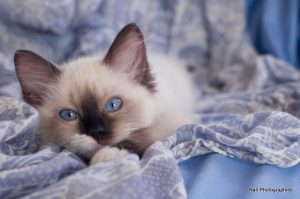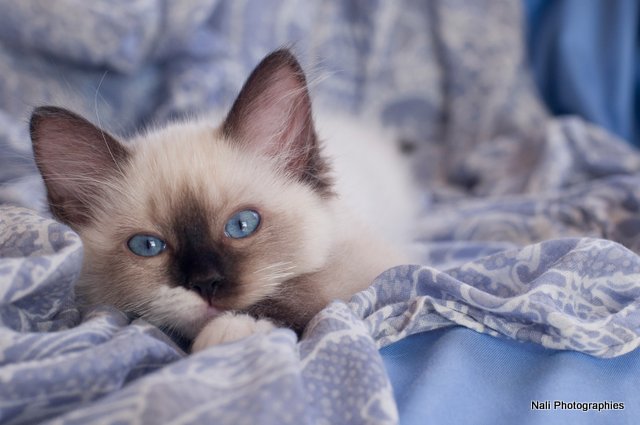 Are you planning on welcoming a pet into your life?
Obligation for future pet owners
You must, at least 7 days before the acquisition of the animal, sign your certificate of commitment and knowledge. (law of November 2021)
It's easy, here are the 3 steps
Download your «caat» certificate (sorry not yet available in English)
CAT AWARENESS CERTIFICATE
Read it carefully
Date your reading, sign it and bring it in paper format on the day of adoption. (Valid without time limit)
We formally forbid the removal of claws of cat and kittens from La Rosdollane.
The Rosdollane kittens must not be sold or delivered to
a commercial pet store for sale or display, even less
a laboratory for animal research and experimentation. They
must not be abused or manifestly neglected.
In the event that the owner is unable to keep the animal, he engages not to give it to a shelter, and to warn the breeder who will find him a host family. (Ragdoll rescue).
If the breeder has knowledge of any of these circumstances of sale or abandonment, he has the imprescriptible right to seize the animal immediately without any compensation whatsoever, and to inplement criminal proceedings against the owner.
Booking a kitten involves paying the sum of 500 euros as a deposit, (qualified arrhes) at the age of seven weeks.
Indeed the determination of the quality of the kitten cannot be done before because they are born white, the defects of coat and pattern can appear, the morphology is not accurately evaluatable before this age.
When 7-weeks-old, the kitten has its first visit to the vet, receives the electronic chip, first coryza vaccine and undergoes (this is an impressive moment for the baby cat) the careful examination of a health professional.
This amount can be refunded twice in your favour if the breeder wishes to withdraw, and will be lost for you if you no longer wish to adopt. If the kitten turns out to be unavailable for serious health reasons you will be fully refund.
Pet
The price of a pet kitten varies according to its quality, its pattern and its color,
– pet with minor defects, ( cosmetics not involving health) 1600€
– show quality pet, depending on colour and marking, 1800 to 2000 €
this price includes three complete prime vaccination Typhus coryza and leucosis, deworming, sterilization, identification by electronic chip, a FIV-FelV test at departure and the LOOF pedigree
– for breeding animals
Breeding kittens are rare because I am demanding about the quality of the cats that will represent my cattery. They are therefore more expensive and reserved for selected cattery at our discretion.
They are always of exhibition quality and between 2200 and 2800€ depending on color and marking. (Lilac and chocolate are rarer, the two-tone V well marked are also rare).
NB: the show quality
the show quality kittens are deemed qualified enough with regard to the LOOF standard to obtain the championship titles, however the judgments are also based on the grooming and presentation of the cat, no guarantee will apply when it comes to podiums or nor to obtaining the titles.
No veterinary fees for the kitten will be refund.
The Ragdoll is strictly an indoor cat, it must never ram outside in an open space.
The kitten must be examined by a veterinarian within 72 hours of the purchase and the buyer will keep me informed without delay before any claim regarding its health.
a redhibitory default is seriou, hidden, and present prior to sale
Maladies reconnues comme vices rédhibitoires donnant droit à réparation
Les vices rédhibitoires définis par les articles L 213-1 et suivants du code rural ainsi que R 213-2 et R 213-6 du même code, donnent ouverture aux actions résultant des articles 1641 à 1649 du code civil (vice caché).
Sont réputés vices rédhibitoires, les maladies ci-après portant sur des chiens et des chats (art. R 213-2 du code rural) :
2° Pour l'espèce féline :
a) leucopénie infectieuse : typhus (5 jours)
b) péritonite infectieuse féline: PIF (21 jours)
c) infection par le virus leucémogène félin: FeLV (15 jours)
d) infection par le virus de l'immunodépression : FIV (pas de délai)
Entre ( ) sont précisés les délais dans lesquels le diagnostic du vétérinaire doit être établi (art. R 213-6 du code rural)
The diagnosis should come with the results of the analysis and a necropsy report drawn up by an approved veterinarian establishing without ambiguity the cause of death.
The presence of FIV FELV or Typhus must be certified by a competent laboratory.
Out of these periods the veterinary costs incurred by the buyer will remain at the buyer's expense.